Company's Leadership

Meet Our Highly Experienced Team of Professionals Led By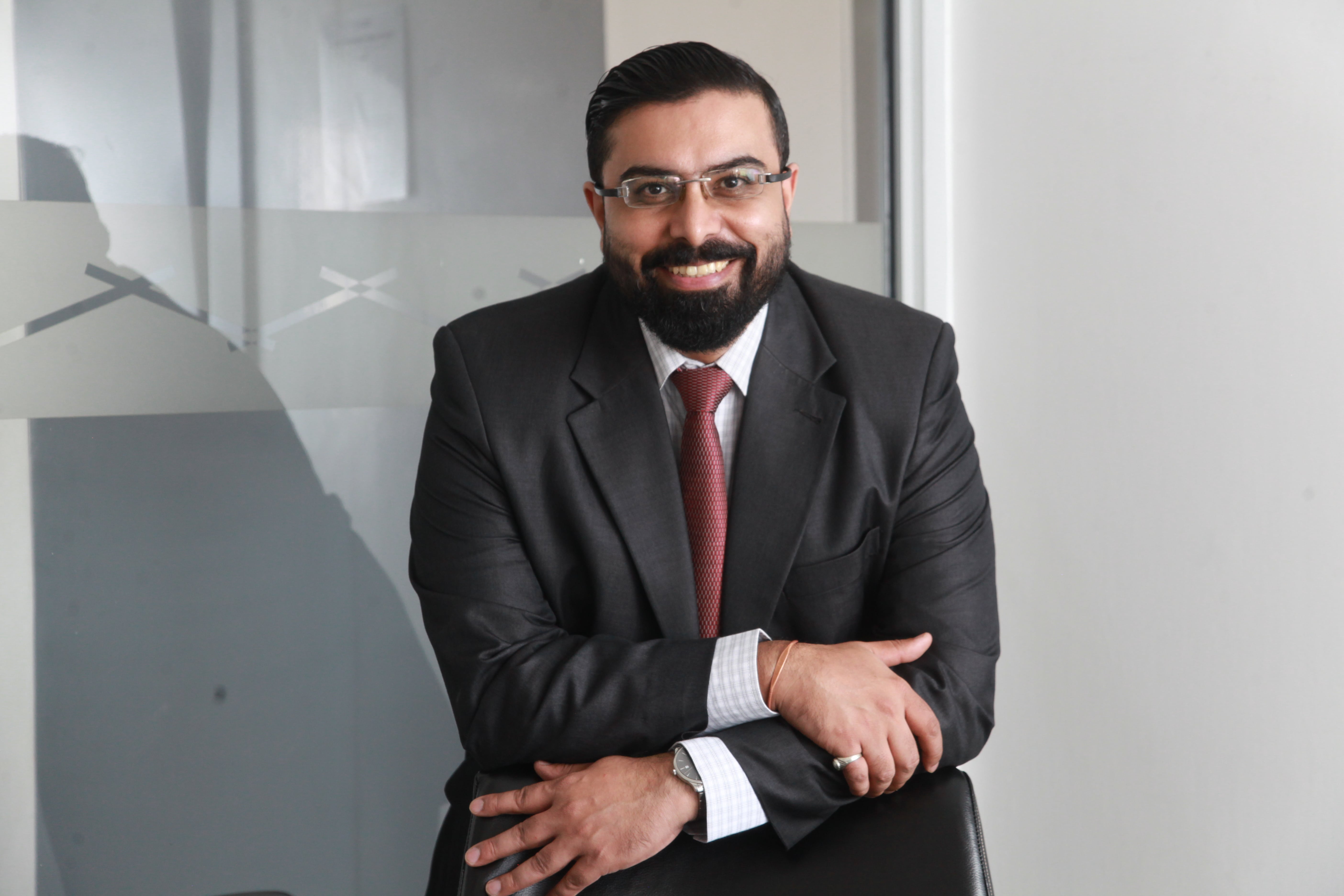 Vimal Chudasama
Chief Executive Officer
Vimal Chudasama is an experienced banker with a demonstrated history of working in the treasury department at various levels for over 14+ years. Over the years, he has honed his skills in portfolio management, liquidity management, business development, financial derivatives analysis and trading using various technical and fundamental methods.
Vimal has previously worked with Chase Bank where he climbed through the ranks from Corporate Dealer, Money Market Dealer, Assistant Manager Treasury to Corporate Forex dealing and Manager Treasury.
Prior to joining banking industry, Vimal worked with various entrepreneurs in Sales, Operations, Warehouse management and Administration.He holds a Master of Business Administration degree from the University of Sunderland UK.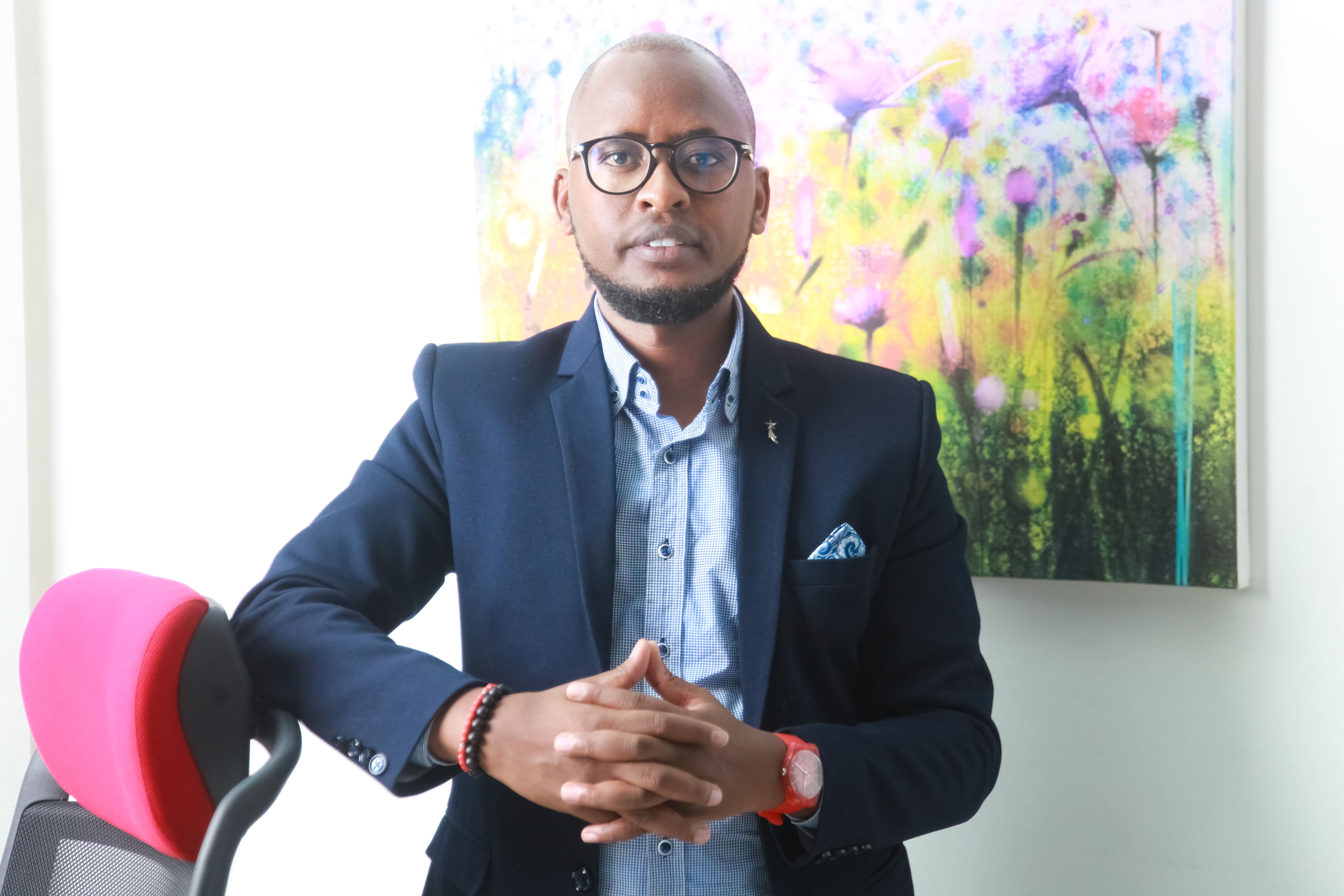 Michael Gitonga
Founder and Chief Investment Officer
Michael Gitonga is a highly regarded professional Forex trader and coach with over 10 years experience in trading financial markets. Michael's core dedication, passion and focus over the past years has been to study and master the art of price action trading developing a mixture of technical and partly automated trading system. He has extensive knowledge, proven abilities and a wealth of experience in many areas of the financial markets.
Michael's current goal is to build TRADE SENSE Ltd(Money Manager) into a transparent and highly respected authority in matters regarding Forex account management and to work with amateurs and professional Forex traders in diversification of their Forex trading strategies in the aim of outperforming returns from the NSE listed firms, mutual funds and fixed income securities as well as providing coaching for aspiring traders who show keen interest in knowing the financial markets. He is also an energetic entrepreneur and savvy investor.
Trade Sense Limited is formed on the premise of values that enhance customer satisfaction such as simplicity and friendliness. We have made sure to always have a team that holds the same values and through their involvement and expertise to do their part in ensuring that they are imbued throughout the company. Our team is committed to propelling the company forward, an endeavor that is evidenced by the continued growth of across boundaries, in line with our mission to achieve global reach.